Dentist in Mountain View
Khuu Dentistry was founded in 2010 by Keith K. Khuu, D.D.S. with the vision of creating a dental practice that focuses on building a relationship with each patient so both the doctor and the patient can find the best dental treatments that fit each individual patient. We recognize each patient has distinctive needs and want to listen to his/her concern before recommending treatment. The dental assistants and office staff at Khuu Dentistry are highly-trained and exceptionally friendly. We understand that for many patients, visiting a dentist can be a stressful experience. Our comfortable surroundings and compassionate dental professionals will ease your fears. Khuu Dentistry is a family owned and operated practice that has been serving the community of Mountain View and beyond. We welcome the privilege to work with you.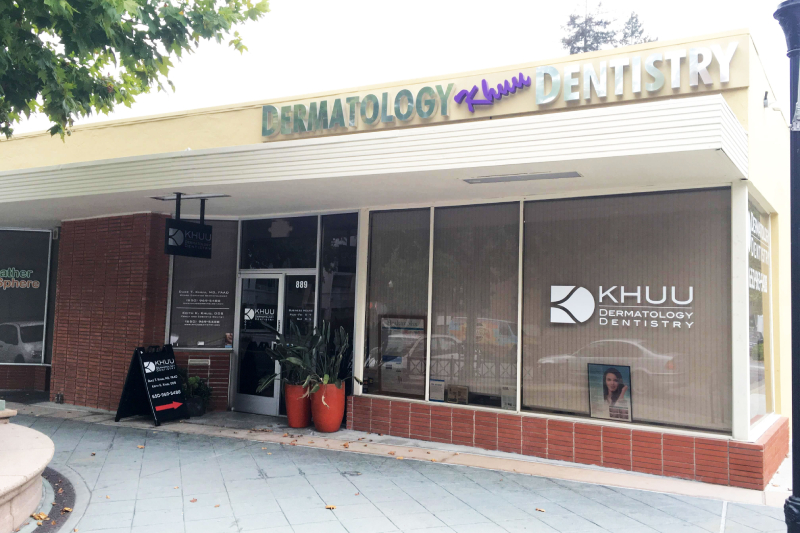 We Are Committed to Your Oral Health
At Khuu Dentistry, we are committed to ensuring your oral health is in excellent condition. We make this possible by attending to all dental issues, existing and potential, during your visit.
Click to Text